Finite-size effects in the interaction of dust particles in a plasma
A. Askaruly

IETP, Al-Farabi Kazakh National University, Almaty, Kazakhstan

Yu.V. Arkhipov

IETP, Al-Farabi Kazakh National University, Almaty, Kazakhstan

А.E. Davletov

IETP, Al-Farabi Kazakh National University, Almaty, Kazakhstan

L.T. Yerimbetova

IETP, Al-Farabi Kazakh National University, Almaty, Kazakhstan
Abstract
A pseudopotential model of interaction between dust particles is proposed to simultaneously take into account the nite-size and the screening effects. The consideration starts from the assumption that the dust particles are hard balls such that the interparticle distances are measured between their surfaces rather than between their centers. After that to derive the screened interaction potential between dust particles the density-response formalism is used in which the dielectric function of the plasma is taken in the form of the random-phase approximation. This procedure provides a simple analytic expression for the intergrain potential that numerically differs from the well-known Debye-Huckel (Yukawa) potential at small separations.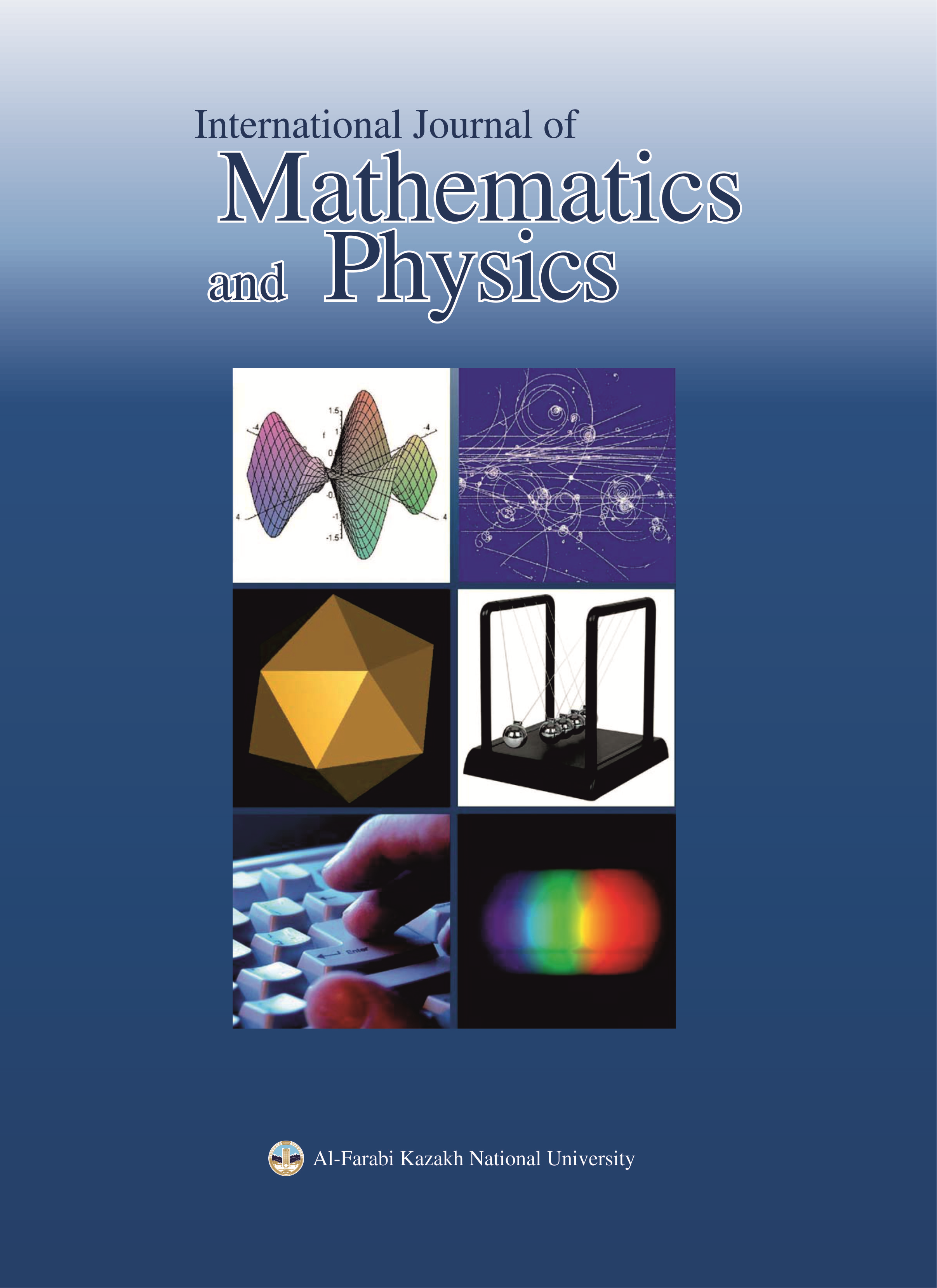 How to Cite
ASKARULY, A. et al. Finite-size effects in the interaction of dust particles in a plasma.
International Journal of Mathematics and Physics
, [S.l.], v. 7, n. 1, oct. 2016. ISSN 2409-5508. Available at: <
http://ijmph.kaznu.kz/index.php/kaznu/article/view/164
>. Date accessed: 21 mar. 2019.
Section
Theoretical Physics and Plasma Physics
Keywords
Dusty plasma, density-response formalism, finite-size effects, random-phase approximation.