3D modeling high temperature flows in the combustion chambers of the power plants
S.A. Bolegenova

Al-Farabi Kazakh National University, IETP, al-Farabi 71, 050040 Almaty, Kazakhstan

A.S Askarova

Al-Farabi Kazakh National University, IETP, al-Farabi 71, 050040 Almaty, Kazakhstan

A. Bekmukhamet

Al-Farabi Kazakh National University, IETP, al-Farabi 71, 050040 Almaty, Kazakhstan

S. Bolegenova

Al-Farabi Kazakh National University, IETP, al-Farabi 71, 050040 Almaty, Kazakhstan

V. Maximov

Al-Farabi Kazakh National University, IETP, al-Farabi 71, 050040 Almaty, Kazakhstan

Sh. Ospanova

Al-Farabi Kazakh National University, IETP, al-Farabi 71, 050040 Almaty, Kazakhstan

R. Manabayeva

Al-Farabi Kazakh National University, IETP, al-Farabi 71, 050040 Almaty, Kazakhstan

S. Utelov

Al-Farabi Kazakh National University, IETP, al-Farabi 71, 050040 Almaty, Kazakhstan
Abstract
In this paper the results obtained by the numerical method of modelling of Ekibastuz coal burning in BKZ-420 combustion chamber of Kazakhstan's coal-fired Power Plant are presented. They are devoted to the numerical simulation of combustion processes in the furnace boiler BKZ-420. Boiler's steam generating capacity 420 T/h. Boiler has six vertical pulverized coal burners arranged in two levels with three burners on the front wall of the boiler. High ash, low-grade coal from Ekibastuz burned in the furnace. Its ash content is 39 %, volatile – 24 %, humidity – 5 %, highest calorific value is 16 750 kJ/kg. In this research the main harmful gases distribution characteristics of the concentration of carbon oxides (CO and CO2), nitrogen dioxide (NO2), and oxygen O2 are shown.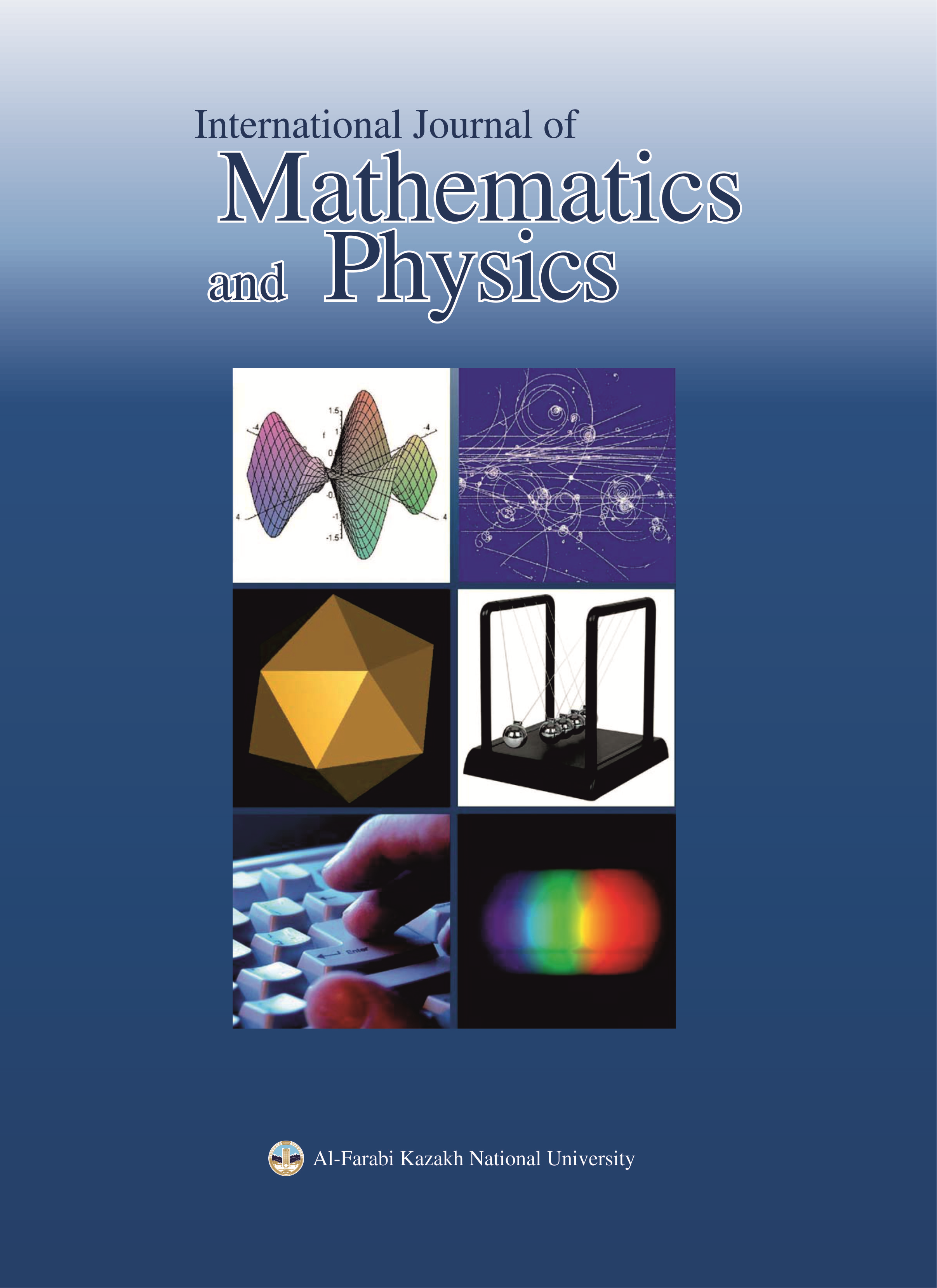 How to Cite
BOLEGENOVA, S.A. et al. 3D modeling high temperature flows in the combustion chambers of the power plants.
International Journal of Mathematics and Physics
, [S.l.], v. 7, n. 1, oct. 2016. ISSN 2409-5508. Available at: <
http://ijmph.kaznu.kz/index.php/kaznu/article/view/163
>. Date accessed: 21 mar. 2019.
Section
Physics of Condensed Matter
Keywords
fuel, turbulent flow, numerical method, boiler, burner, high-energy fuel